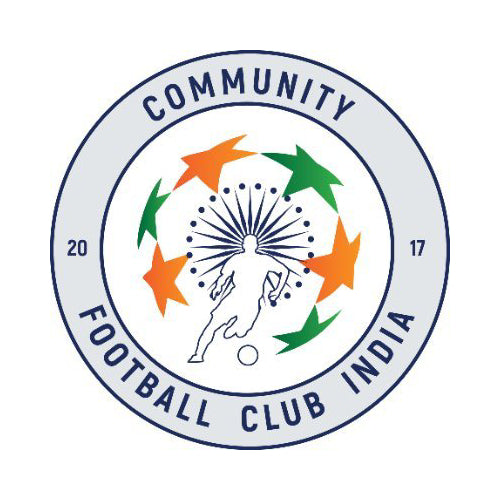 COMMUNITY FOOTBALL CLUB INDIA
Community Football Club India is an initiative to promote football, nurture scouted talent and provide a platform for young and budding footballers across India by using academies, football clubs and leagues as a medium to achieve the said objective.
Community Football Club India (CFCI), is a modern, semi-professional football Club with the Club's values and principles deeply rooted into the ever-evolving Indian society. The Club links contemporary academia with elite industry practices, thus driving an evidence-based approach to performance and sustainability.
CFCI competes in Mumbai Football Association's senior and youth leagues, state governing body's (WIFA) Youth Leagues and NGB (AIFF) Youth Leagues, thus affording an expansive player development pathway across all levels of the Indian youth football pyramid.
Airavat is the part of Sponsorship and Football has been part of their program.